Before using this guide, we recommend:
All settings are clearly explained and understandable.
In the Timekeeping Mode, hold down E for at least two seconds. SET and Hold will appear on the display first, and then Hold will disappear. Release E after Hold disappears.
When the timekeeping setting you want to change is flashing, use A and/or C to change it as described below.

After all of the settings are the way you want, press E twice to exit the setting screen.
Note
While the 12-hour format is selected for timekeeping, a P (PM) indicator will appear for times from noon to 11:59 p.m. No indicator appears for times from midnight to 11:59 a.m. With the 24-hour format, time is displayed from 0:00 to 23:59, without any P (PM) indicator.
The watch's built-in full automatic calendar makes allowances for different month lengths and leaps years. Once you set the date, there should be no reason to change it except after you have the watch's rechargeable battery replaced or after power drops to Level 5 (page E-11).
The day of the week changes automatically when the date changes.
---
Keep your watch collection safe and guard!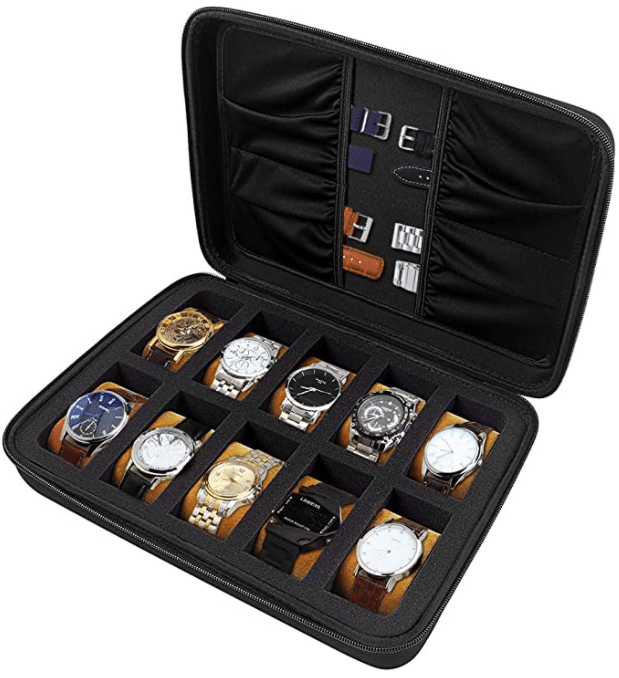 ---
Recent News about Casio G-Shock GW-9400 Series