Can't choose between G-Shock GM-5600, GW-2320 and DW-5900? Enjoy our comparison table and the best features unique list of each series.
Radio-controlled (via atomic watch signals)

Electro-luminescent backlight
Afterglow

Electro-luminescent backlight

Size (mm) *we consider 48.9×42.8×13.4 to be a traditional watch size (as in DW-5600). So you are to compare how far or close the watch is to this size

Full features (if you want to know more)
*Want to compare some other features? Please, comment and we will improve our table.
---
GM-5600 Profile
Average Amazon Price: $190 (yes, we may earn a commission on qualifying purchases from our links to Amazon)
Year of first release: 2019
Lineup: STANDART DIGITAL (This Line includes Digital G-Shocks that are the best in "price/quality" category. Usually have traditional digital functions.) All G-Shock Standart Digital Watches →
Best for: Small Wrists, Office and Formal Wear, Top in G-Shock Lookbooks
The most distinctive specs:
– 200-meter water resistance (good for swimming but not for deep diving)
– Steel bezel (uses resin for the case interior and stainless steel for the bezel cover, creating a look of elegance while maintaining light weight and a great fit to the wrist)
Other colors and full specs: GM-5600 Wiki Page
---
---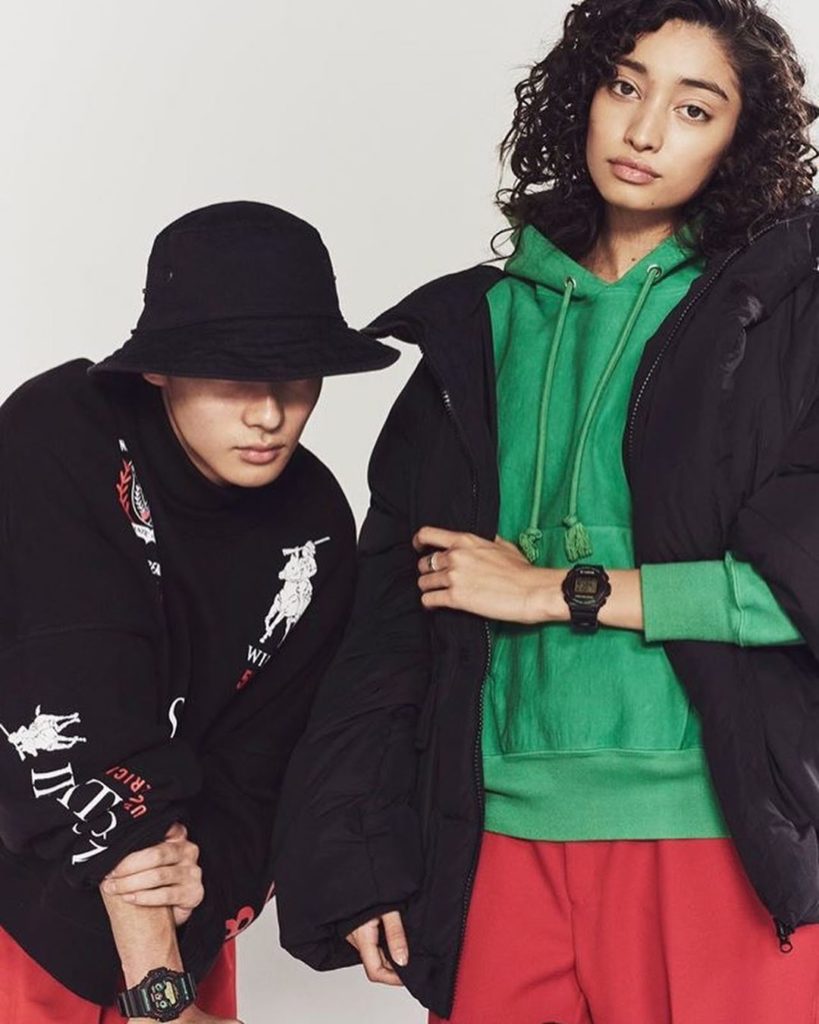 DW-5900 Profile
Average Amazon Price: $80 (yes, we may earn a commission on qualifying purchases from our links to Amazon)
Year of first release: 2018 (renew)
Lineup: STANDART DIGITAL (This Line includes Digital G-Shocks that are the best in "price/quality" category. Usually have traditional digital functions.) All G-Shock Standart Digital Watches →
Best for: Teenagers, Top in G-Shock Lookbooks, Artists, Singers, Dancers…
The most distinctive specs:
– 200-meter water resistance (good for swimming but not for deep diving)
– Triple Graph Display (characterized by three round digital indicators on the dial)
Other colors and full specs: DW-5900 Wiki Page